Medenus Regulators
UMW are the main distributers for the Medenus regulator range.
The Medenus regulators are reliable and efficent. They also provide the use of hydrogien as gas making them efficent multi-purpose regulators for the future.
R100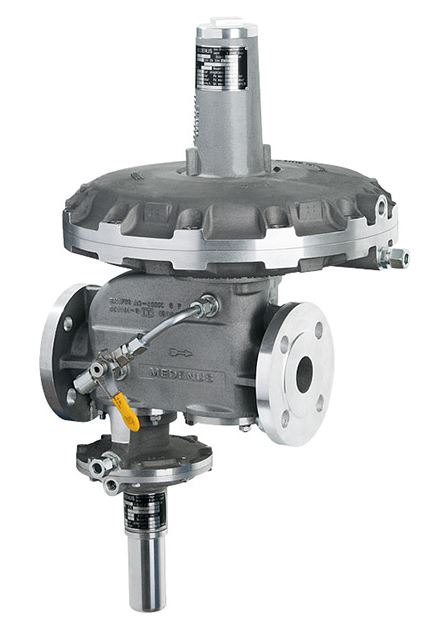 RS250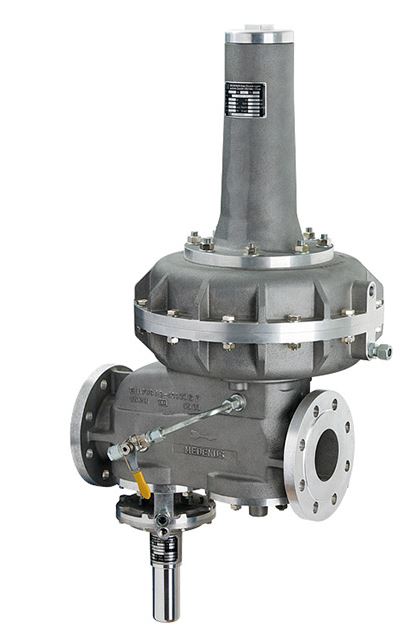 RS251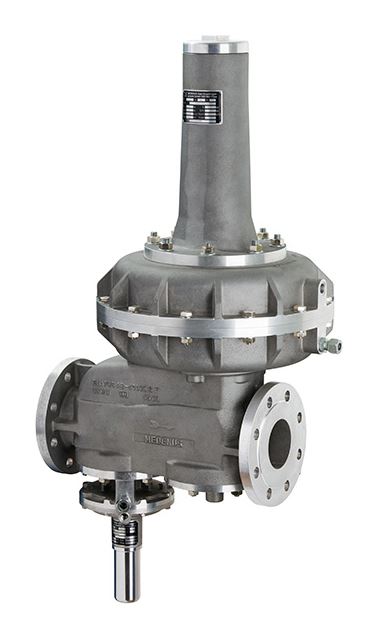 RS254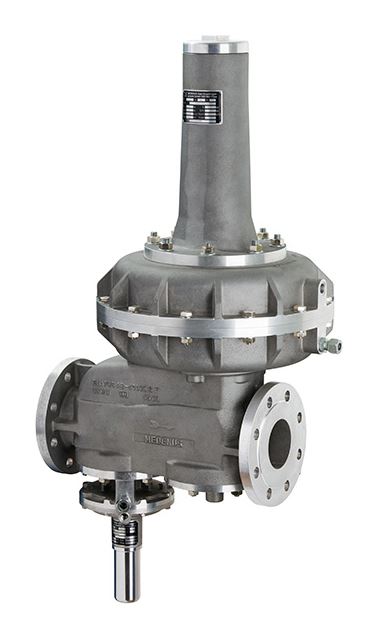 RS255
Itron Regulators
UMW is the exclusive UK distributor for Itron Regulators.
Whilst Itron products are the preferred choice of Regulator within our Module design, we appreciate that our customers may wish to have an alternative regulator such as Pietro Fiorentini, Elster (incorporating Donkins and Honeywell).  We will make every effort to accommodate these requests.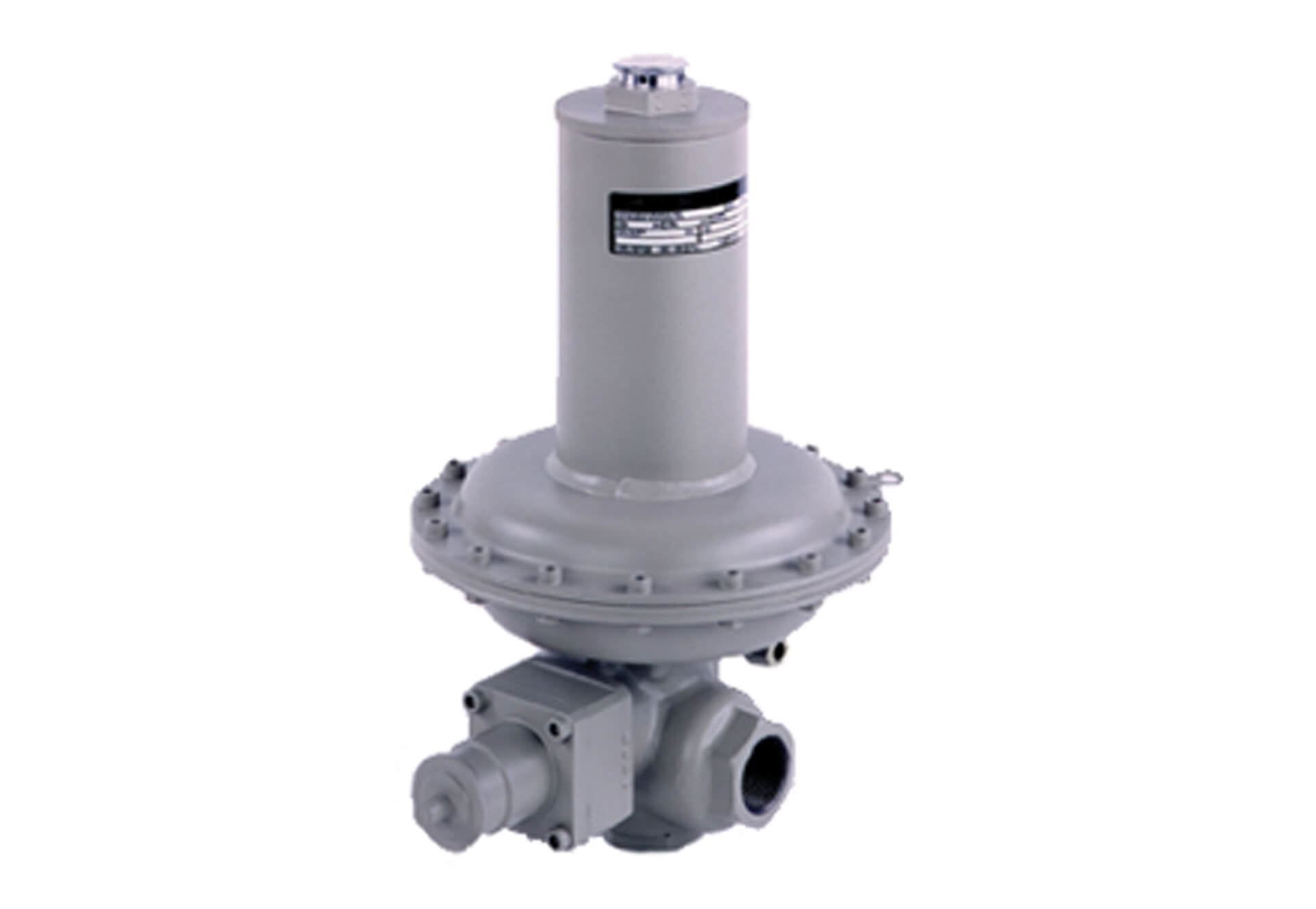 RB 1800 Commercial & Industrial Regulator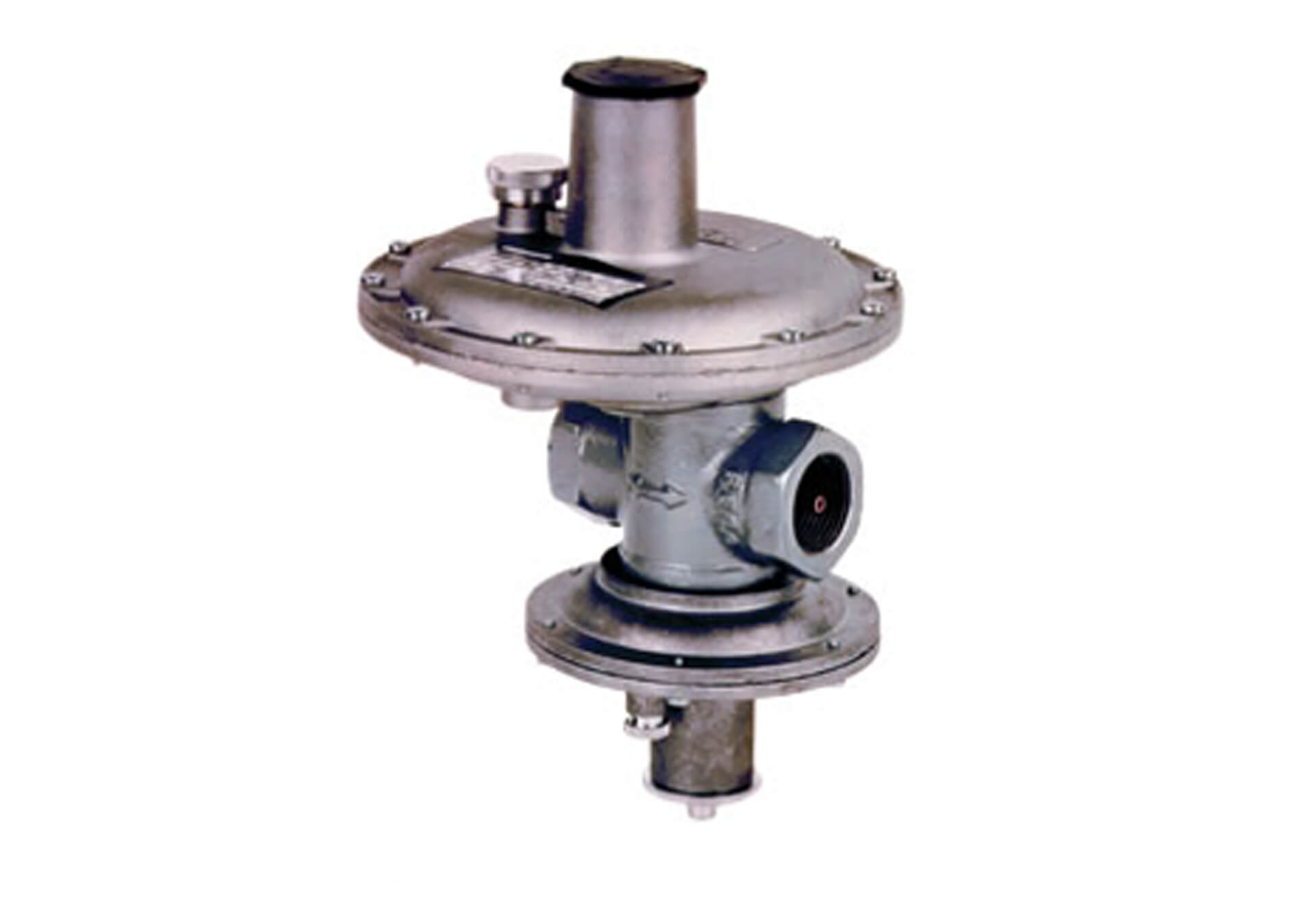 RB 2000 for residential, commercial and small industrial applications
RB 3200 for residential, commercial and small industrial applications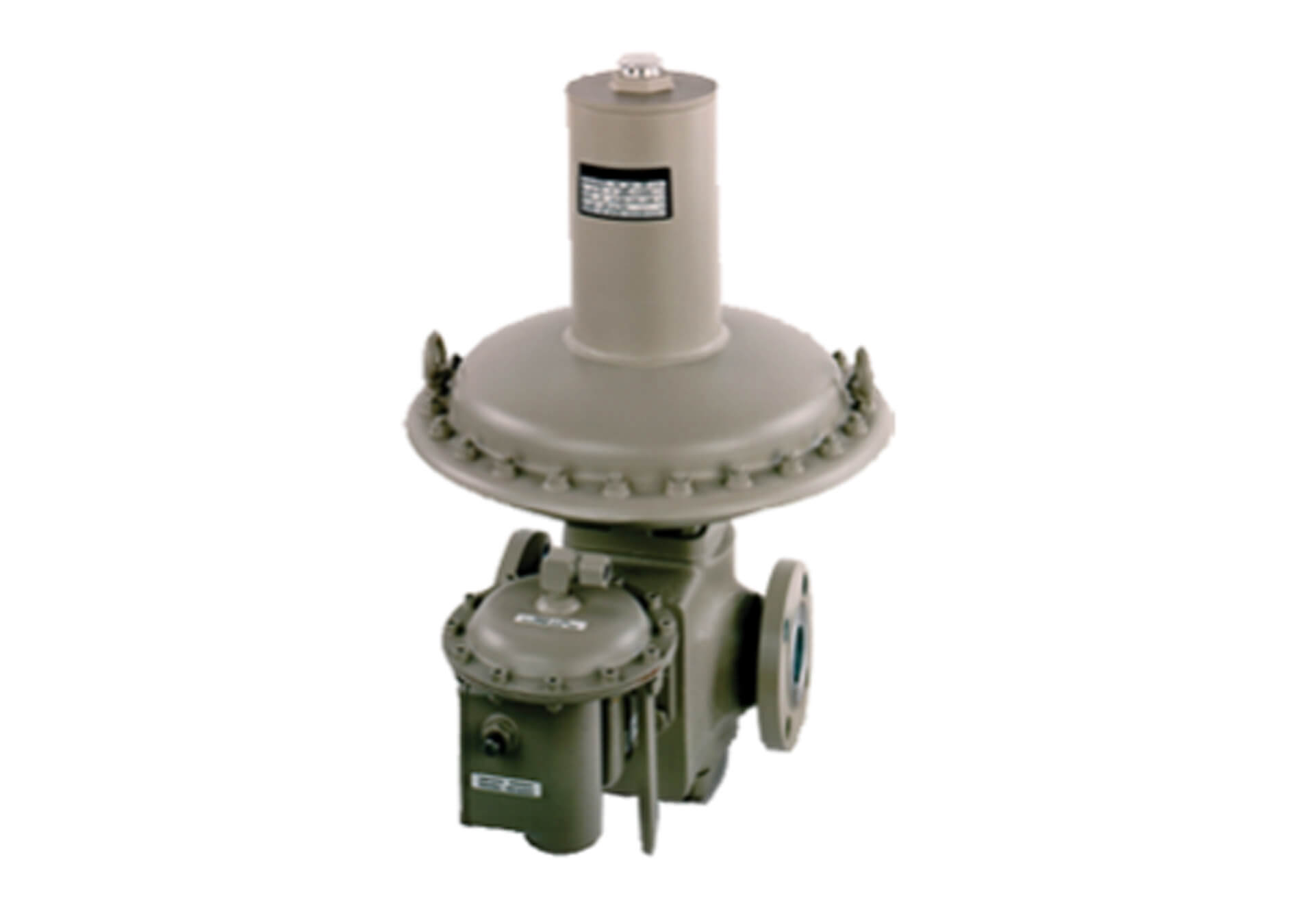 RB 4000 Commercial & Industrial Regulator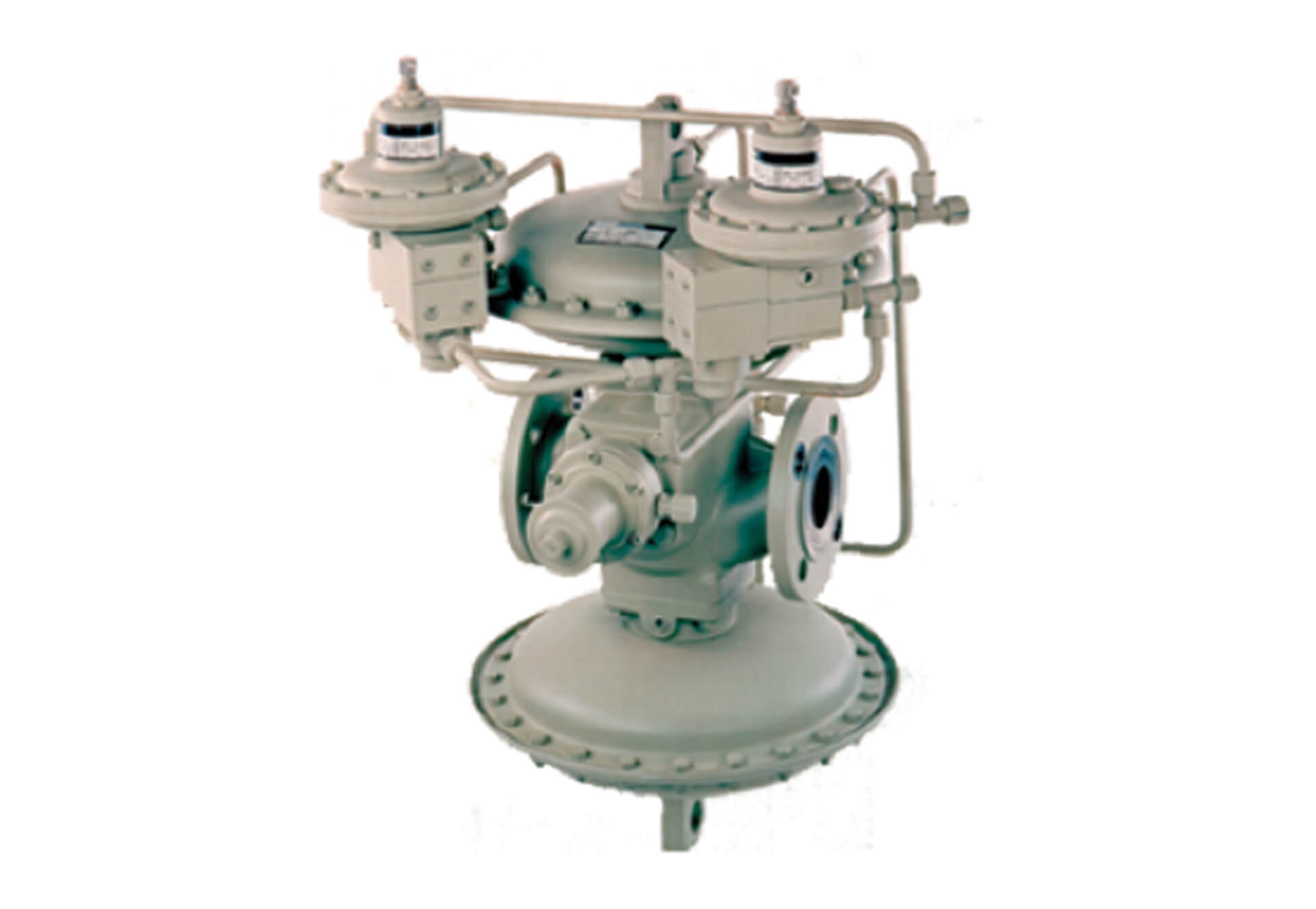 RB 4600 Commercial and Industrial Regulator
About
UMW offers the design and manufacturing of meter modules, all completed in-house, in addition to a range of stand-alone products. What differentiates UMW from the competition is the exceptional service level, incorporating the supply, maintenance, installation and technical support, which in turn builds a strong relationship and trust with their clients. The full range of products and services are featured on this website, which includes meters and modules, rotary gas meters, pre-assembled gas meter and governor modules, gas volume converters and smart meters.
Please do not hesitate to call or use the contact us form which you will find on every page, and someone will get back to you within 48 working hours.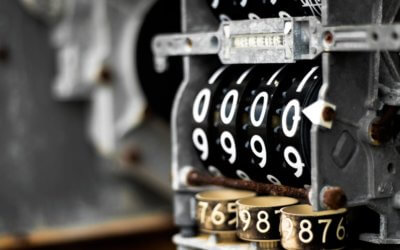 As energy prices rise across the UK and Ireland, it has become more important than ever for consumers to reduce their intake and save money. For many households, low smart meters can serve this function, by monitoring your gas usage and sending your readings to...

Address
Utility Meters Warehouse Ltd
Unit 3 Leo Industrial estate  
Mosley Road
Trafford Park  
Manchester
M17 1JS  
Registered in England, company No 08463856.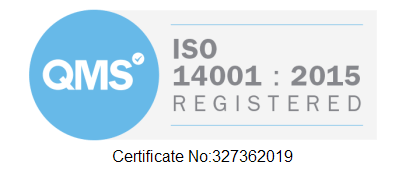 Opening Hours:
---
Monday - Friday: 8am - 5pm
Weekends - Closed
SALES EMAIL IS MONITORED 24/7