The Elgas Telemetry range from UMW offers a highly automated communications process where measurements are made and other data collected at remote or inaccessible points and transmitted to receiving equipment for monitoring, display, and recording. Data is frequently taken meters and from both hazardous and non-hazardous locations. Easy to install and maintain, with remote communication to gas volume correctors.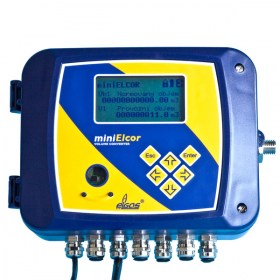 The new generation of Elgas Electronic Volume Converters (EVCs) provide all the functions of the Elgas advanced datalogger together with the quality, reliability and accuracy required for an EVC. The single unit eliminates the need for separate units in the field, improving system reliability. The new generation of EVCs provide an ideal solution for simple and sophisticated telemetric data-collection at an affordable price. The units are easy to install, require no additional piping, and come with different levels of functionality, depending on the customers' needs, to meet all the demands of a datalogger and EVC within the modern gas industry.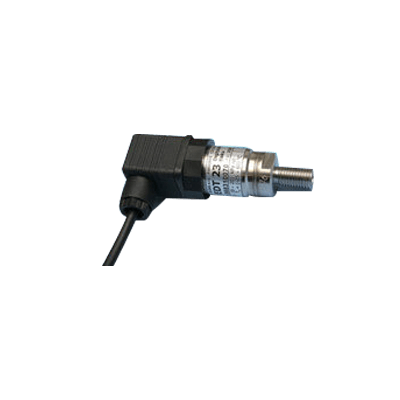 The Pressure transducer is a miniature precise instrument designed for measuring the pressure of liquid and gaseous media, ideal for integration into modern digital systems such as data-loggers, gas-volume conversion devices and telemetric systems.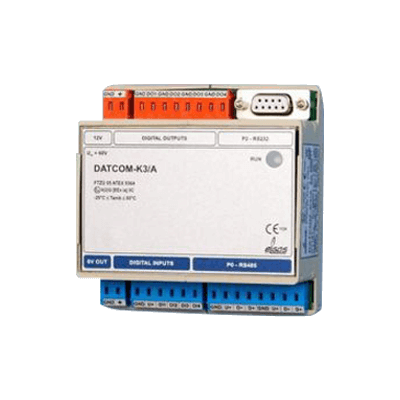 UMW supplies a complete range of safe communication systems which can be connected to the Elcor gas volume converters or the DATACOM series. All offer an intrinsically safe power supply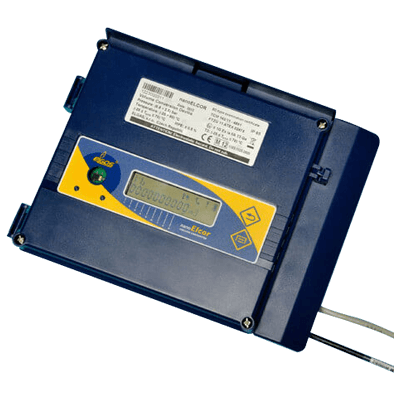 UMW can support clients with a number of software options from the Elgas range:
Telves: for communication with the following devices:-miniELCOR, maxiELCOR, ELCOR-2, DATCOM-2, DATCOM-AMR, DATCOM-AMR2, DATCOM-AMR3 and DATCOM-K4.
USB drive- for infrared head HIE-04, HIE-04 mod A with the USB connection available from UMW. HIE-04 – head supplied in a period from year 2013 till the beginning of the year 2016
HIE-04 Mod A – head supplied from May 2016
Liaise:- an effective reporting system, allowing remote monitoring of assets within the gas network. including Gas Network Pressures, Pressure Reduction Systems and Metering Installations. Data collected can be sent remotely to the host computer in real time.
Opening Hours
---
Monday - Friday: 9am-5pm
Weekends - Closed