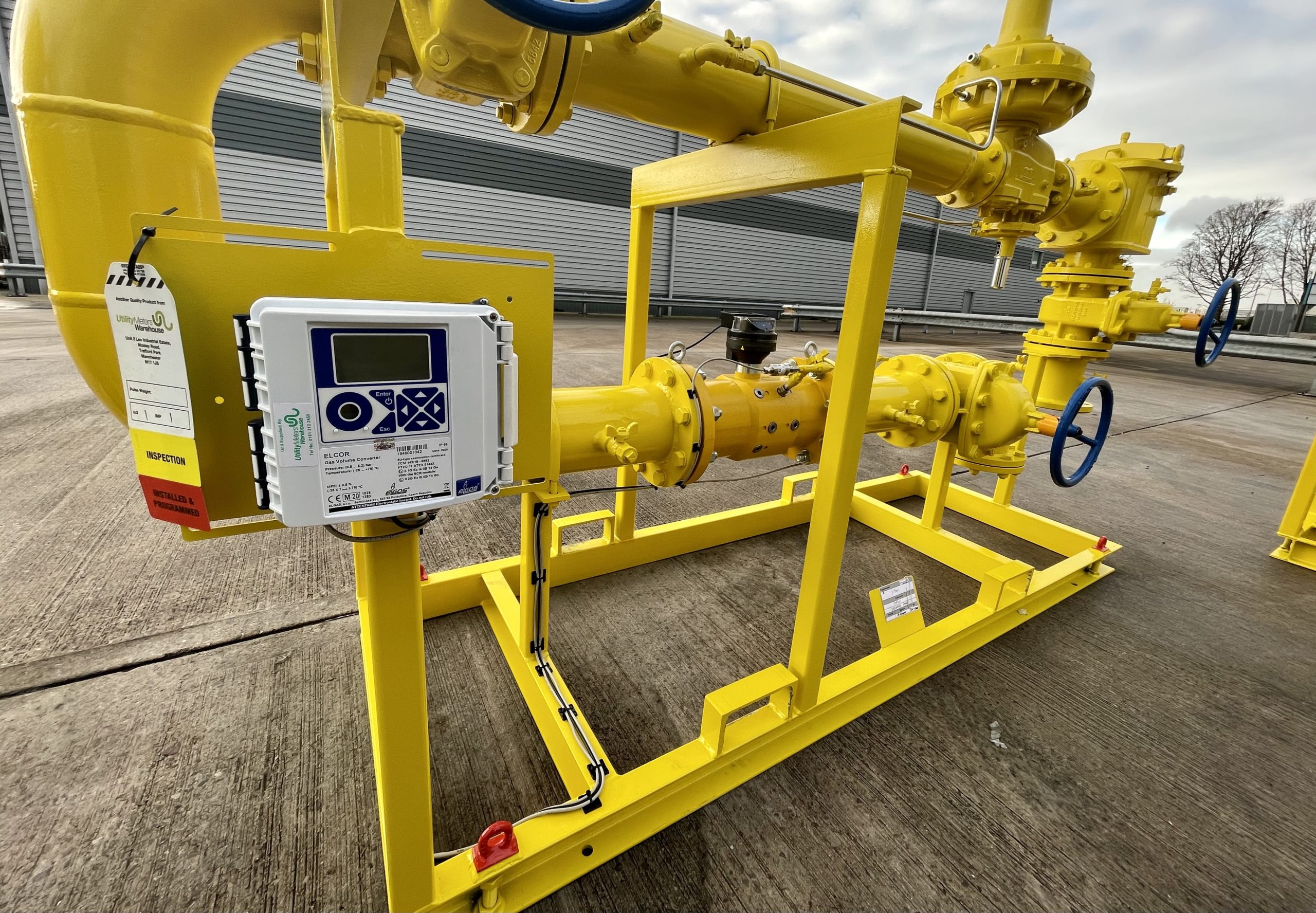 Our Elgas Telemetry Range includes three distinct units: 
– ELCOR (PTZ)
– ELCORplus (Station Monitoring & PTZ)
– DATCOMplus (Station Monitoring)
All of our units are fitted with a Modem & SIM Card Holder for Remote Monitoring. Saving you money on site visits & emergency maintenance.
Keep a close eye on your assets with our Remote Monitoring Package. Where data is taken from our units & sent to our remote monitoring software which is tailor made to suit your companies requirements. You are able to access this software at any point to view your data. Alarms can also be set up to trigger alerts for things like Slam Shuts Firing, Filter DP, Pressure Loss, Low Battery, Low Signal & much more. Enabling you to stay one step ahead. 
We offer Training Sessions to all of our customers via our virtual group sessions or our live demonstrations either on site or at our premises. 
Our equipment is easy to install and maintain once you know how.

Contact our team today for more information.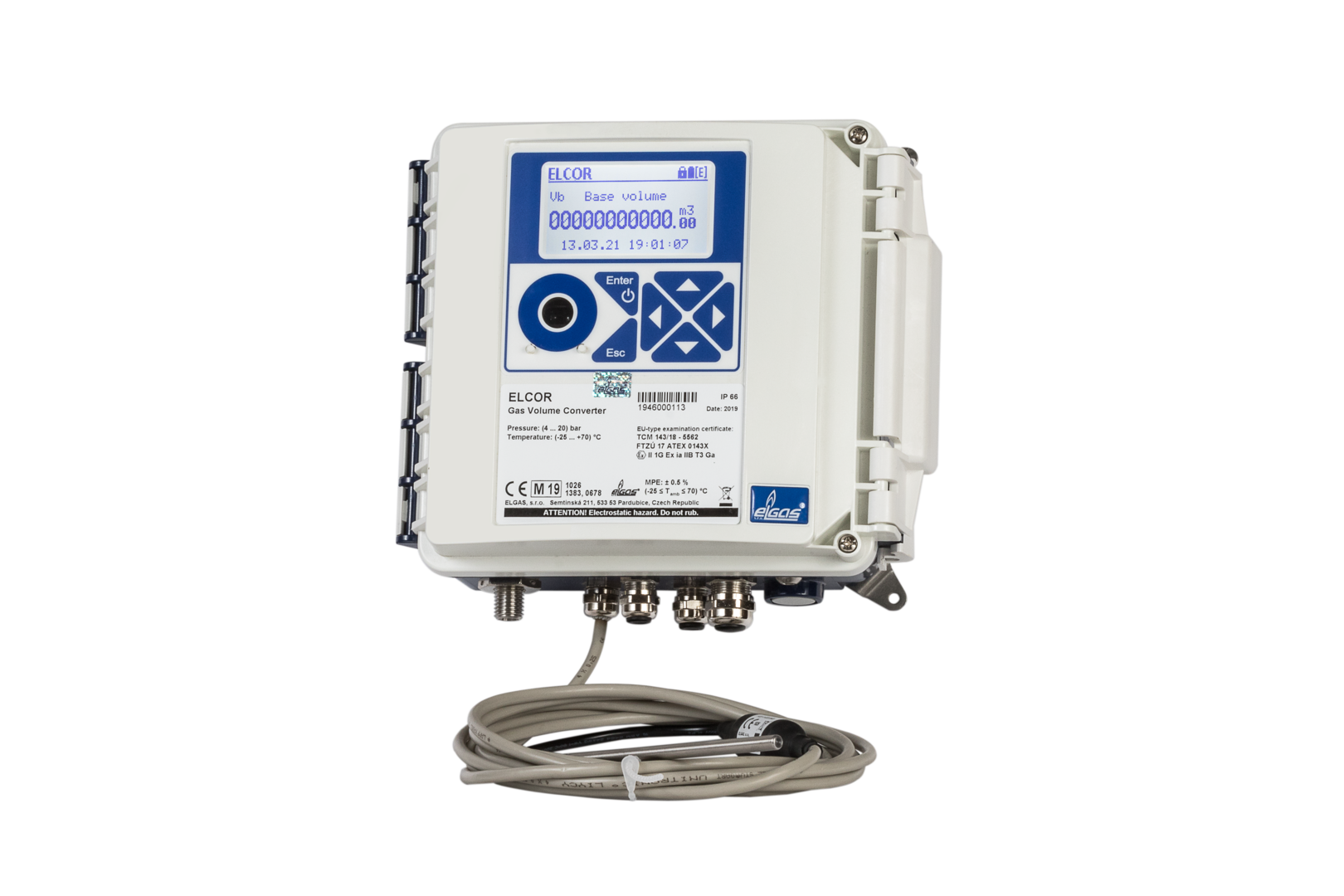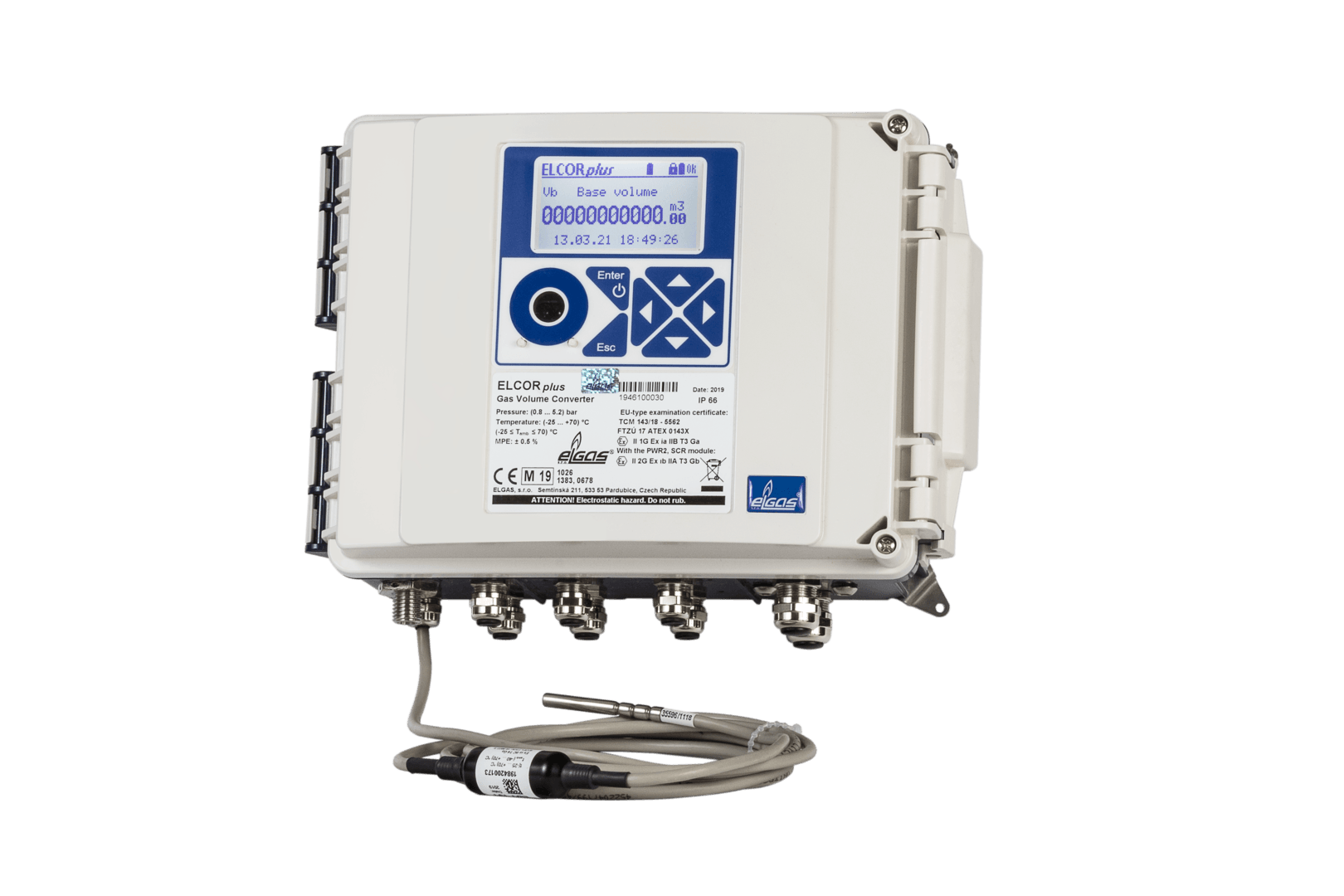 The ELCORplus Gas Volume Convertor offers a complete solution for Gas Measurement & Remote Station Monitoring.
The ELCORplus is designed to convert volume of gas measured under operating conditions to volume under base conditions.
Plus the option of up to x6 Transducers allows for a complete Station Monitoring Setup. Covering pressure points from the Inlet to the Outlet of your installation.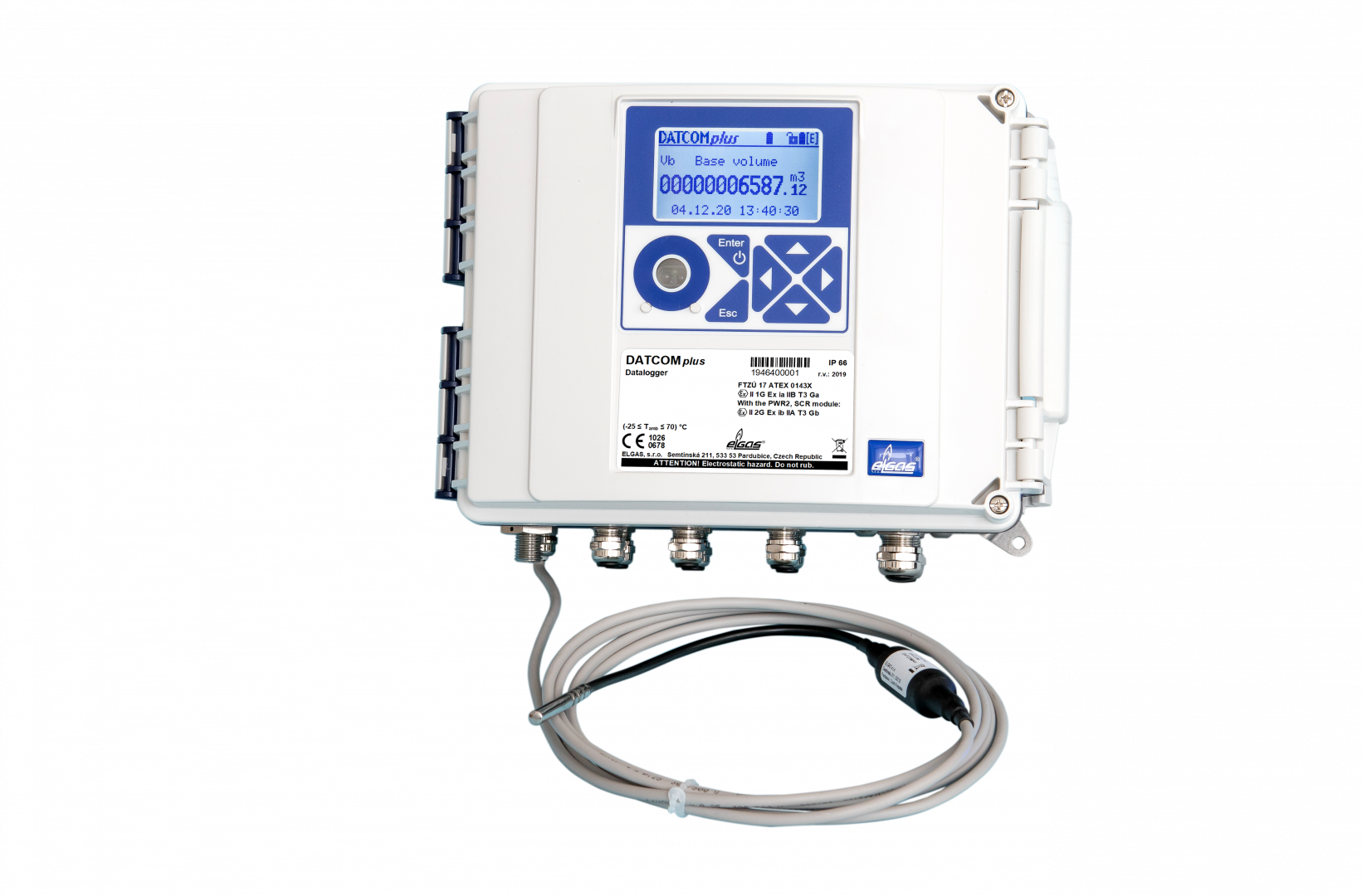 The DATCOMplus is a Data Logger designed for the future! 
The DATCOMplus is designed to be the most powerful piece of Station Monitoring equipment on the market.
Utilising up to x4 Pressure Transducers & the option to setup Alarms for your Slam Shut, Filter DP & Pressure Monitoring. This device allows you to monitor both Single & Twin Stream configurations.

A full portfolio of accessories available to accomplish your solution.
Including our Liaise Intelligent Communication Package.
Opening Hours:
---
Monday - Friday: 8am - 5pm
Weekends - Closed
SALES EMAIL IS MONITORED 24/7