Romet MECHANICAL ROTARY METERS STANDARD COUNTER (STD CTR)
UMW is the exclusive U.K distributor for Romet Rotary meters
Romet STD CTR meters are intended for use where compensation to a standard base condition is not required. STD CTR meters do not have any gas compensating features. When stable gas temperatures and pressures are significantly higher or lower than standard base condition, predetermined temperature and/or pressure factors can be independently applied to correct the STD CTR index readings to a base condition. Alternatively, it can be paired with a standalone volume corrector.
The maximum allowable operating pressure (MAOP) of the pressure body is:
175 psig / 12 bar / 1206 kPa.
Meters are available in both Threaded, ANSI and DIN flange connections
Sizes available in Hard Metric (G) are as follows: 10, 16, 25, 40, 65, 100, 160, 250, 400, 400-150, 650, 1000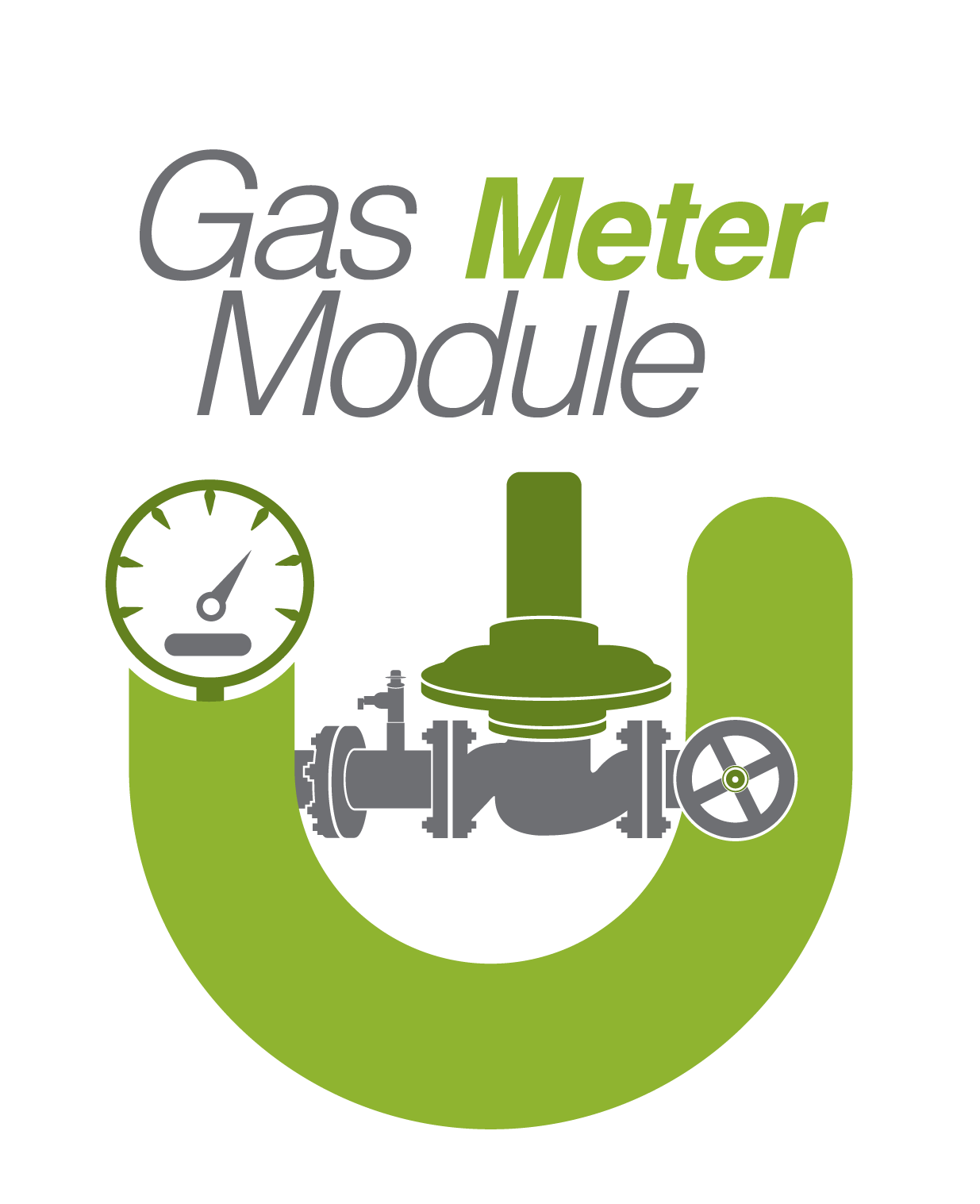 | UMW Part Number | Description | Connection | MAOP (bar) | Flow Capacity (m3/h) | Start Rate (m3/h) | Stop Rate(m3/h) | Instrument Drive Rate (m3/rev) | LF Pulser |
| --- | --- | --- | --- | --- | --- | --- | --- | --- |
| MRR0025GA (8C) | G16 with 1.5" NPT CONNECTIONS | 1.5" NPT | 12/14 | 25 | 0.5 | 0.5 | 0.1 | 0.1 |
| MRR0040GA (1.5M) | G25 WITH 1.5" NPT CONNECTIONS | 1.5" NPT | 12/14 | 40 | 0.56 | 0.042 | 0.1 | 0.1 |
| MRR0065GB (2M) | G40 WITH 2" FLANGED CONNECTIONS | DN40 or 50 mm PN16 | 12 | 65 | 0.71 | 0.56 | 0.1 | 0.1 |
| MRR0100GB (3M) | G65 WITH 2" FLANGED CONNECTIONS | DN50 mm PN16 | 12 | 100 | 0.113 | 0.93 | 0.1 | 0.1 |
| MRR0160GC (5M) | G100 WITH 3" FLANGED CONNECTIONS | DN80mm PN16 | 12 | 160 | 0.119 | 0.090 | 1.0 LF | 1.0 |
| MRR0250GC (9M3) | G160 WITH 3" FLANGED CONNECTIONS | DN80mm PN16 | 12 | 250 | 0.156 | 0.113 | 1.0 | 1.0 |
| MRR0300GD (9M4 &11M) | G160 WITH 4" FLANGED CONNECTIONS | DN100 mm PN16 | 12 | 300 | 0.198 | 0.136 | 1.0 | 1.0 |
| MRR0400GD (16M) | G250 WITH 4" FLANGED CONNECTIONS | DN100 mm PN16 | 12 | 400 | 0.198 | 0.136 | 1.0 | 1.0 |
| MRR0650GD (23M4) | G400 WITH 4" FLANGED CONNECTIONS | DN100 mm PN16 | 12 | 650 | 0.495 | 0.340 | 1.0 | 1.0 |
| MRR0650GE (23M6) | G400-150 WITH 6" FLANGED CONNECTIONS | DN150 mm PN16 | 12 | 650 | 0.410 | 0.226 | 1.0 | 1.0 |
| MRR1000GE (38M) | G650 WITH 6" FLANGED CONNECTIONS | DN150 mm PN16 | 12 | 1000 | 0.623 | 0.396 | 1.0 | 1.0 |
| MRR1600GF (56M8) | G1000 WITH 8" FLANGED CONNECTIONS | DN200mm PN16 | 12 | 1600 | 0.736 | 0.453 | 1.0/10.0 | 1.0/10.0 |
Opening Hours:
---
Monday - Friday: 8am - 5pm
Weekends - Closed
SALES EMAIL IS MONITORED 24/7