Quality Checked at every stage
UMW operates as a one stop shop for gas meter modules, and pride ourselves as being a single source gas module solution provider.  We have all the facilities for design, production and logistics under one roof.
Working closely with, and advising our customers, on all aspects of their design, we agree to the best module design.  Once customer sign off is complete, we then proceed to order the appropriate fabricated steel components and any bespoke parts required.
To follow strict quality controls, for the custom pipework, UMW ensures that all contracted welders are certified-coded welders.  Their work is regularly checked via an independent test house as part of the UMW quality process.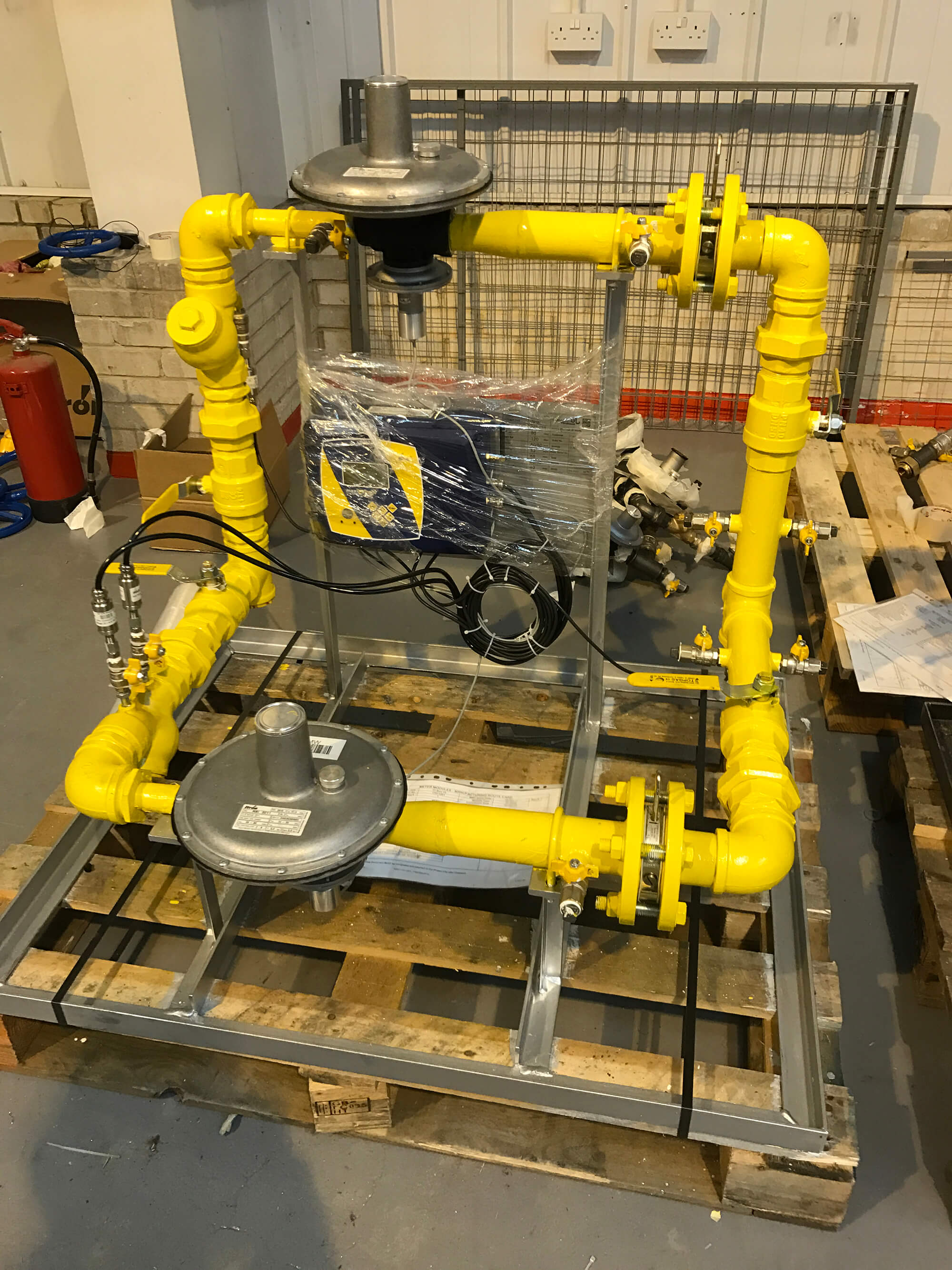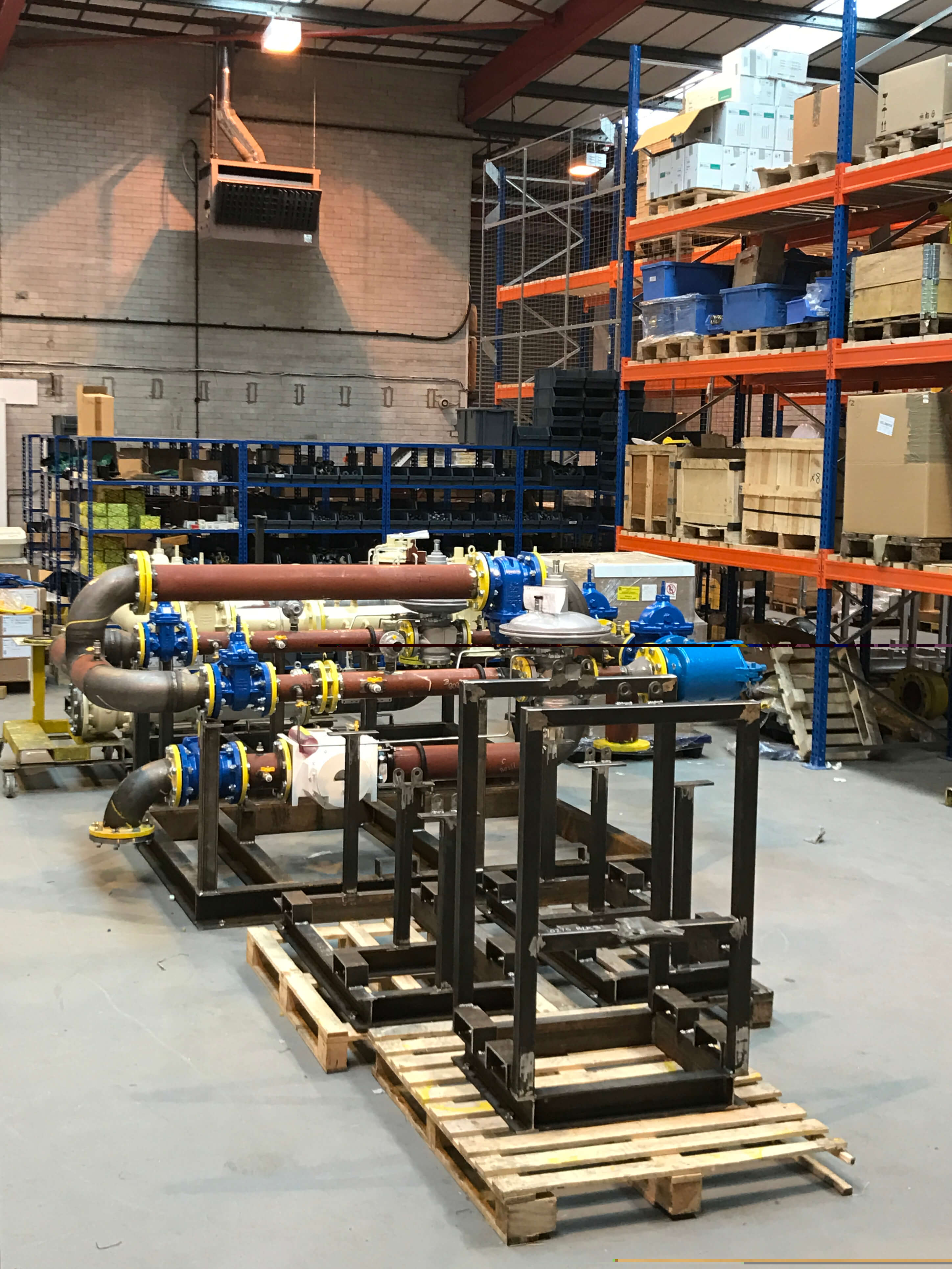 Once the components are returned, they pass through the quality inspection area to ensure that they meet the specifications in the module design form.  Once these are certified then the modules are assembled.
Testing
When the fabrication has been completed, an in-house test process is followed to ensure that the units have been pressure tested against leaks.
Painting
As part of our standard manufacturing process all of our modules undergo a thorough painting process, designed to meet the harshness of the environment, for the anticipated life cycle of the product in the field.
Final Inspection
As a final verification, all modules require a physical check from our quality department, ensuring that all the units meet the customer's specification.
Opening Hours:
---
Monday - Friday: 8am - 5pm
Weekends - Closed
SALES EMAIL IS MONITORED 24/7