UMW has over 100 man years' experience within the Gas Industry, bringing together a wealth of practical industry knowledge through our engineering department.
Using the latest computer-aided design tools and test facilities, we are regarded as the No 1 choice for module design in the UK.
With many years of experience in modules design together with practical installation expertise, we have successfully delivered many 1000s of units in the last 3 years.
Our in-house engineering team consists of: –  design consultants, gas certified engineers, instrumentation engineers and chartered engineers.  Their practical industry knowledge, ensure we delivery the right product, in good time at the right price, to the customer.
From the original brief and inception, UMW works in partnership with the customer to ensure that their specifications meet the industry standards and that every module performs to the exacting standards set out by IGEM.  This may include consultation on meter sizing, pressure ratings and Regulators etc.
VIEW OUR GAS METER MODULES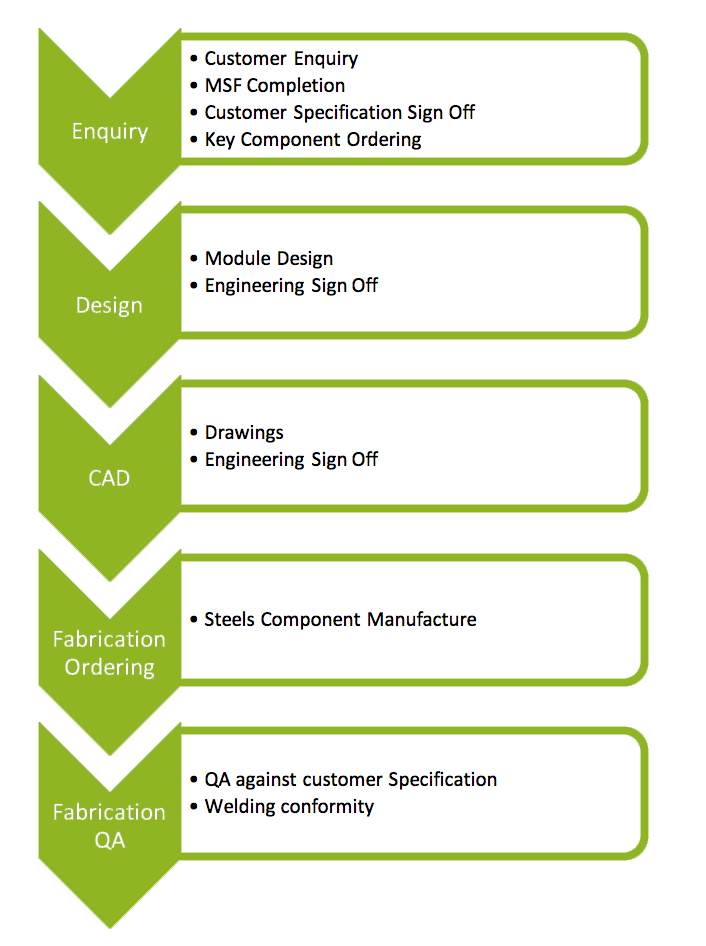 UMW follow a clear set of processes, enabling both standard off the shelf products and custom, bespoke products to be delivered in a cost-effective and timely manner.
At the initial consultation stage, our qualified team assist with the outline design to produce a design brief, before moving to the production/fabrication stage. From these discussions, we complete a Module Specification Form (MSF) for final sign off by the customer.   Depending on the application of the module, we normally require the GT1 and GT2 certificates for meter installations or set point information for PRS designs.
The Module Specification Form
For each new customer request, a  Module Specification Form (MSF)  is completed to ensure that we have all the appropriate information required to design a new module.  The MSF looks at the following aspects of the design :
Standards of Conformity that are required such as IGEM/GM/8, GM/6 and GM/5
GT1/GT2 Certificates Received
Set Point information received
Components Specification
Meter Sizing and Selection (If Required)
Regulators and Safty Devices
Filters
Valves
Pipework
EVC Inlet and Outlet pressures and dimensions
Telemetry
Loading Details
Module Physical sizing Constraints
Once the MSF is completed and signed off  the then the order moves to the fabication stage we are comitted to the design.  Any further changes will then involve additional cost and increased timescales.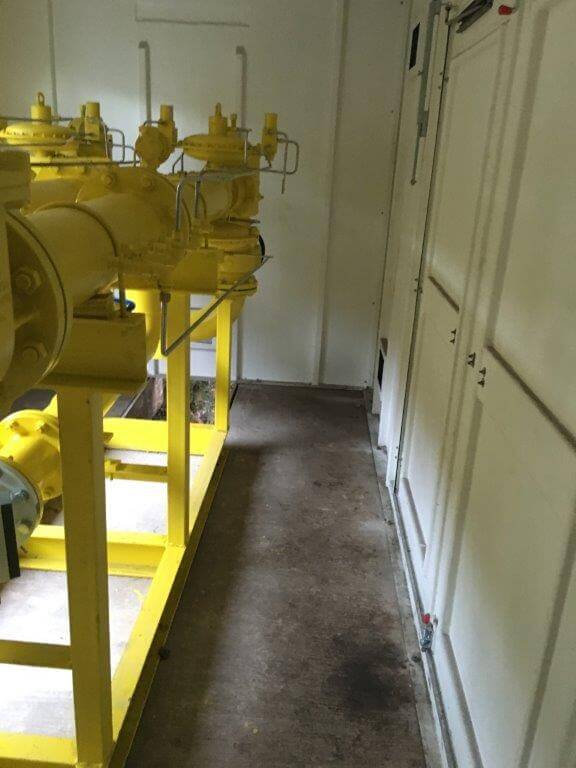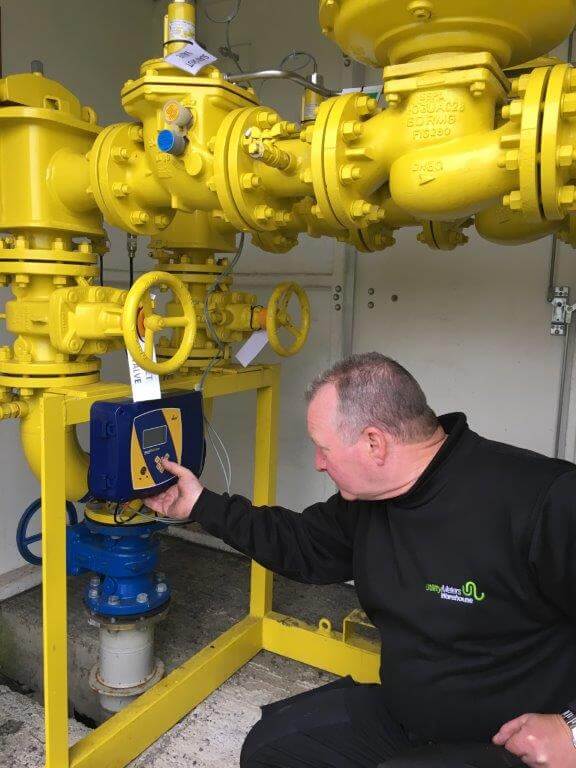 Opening Hours:
---
Monday - Friday: 8am - 5pm
Weekends - Closed
SALES EMAIL IS MONITORED 24/7