About
UMW offers the design and manufacturing of meter modules, all completed in-house, in addition to a range of stand-alone products. What differentiates UMW from the competition is the exceptional service level, incorporating the supply, maintenance, installation and technical support, which in turn builds a strong relationship and trust with their clients. The full range of products and services are featured on this website, which includes meters and modules, rotary gas meters, pre-assembled gas meter and governor modules, gas volume converters and smart meters.
Please do not hesitate to call or use the contact us form which you will find on every page, and someone will get back to you within 48 working hours.
Latest News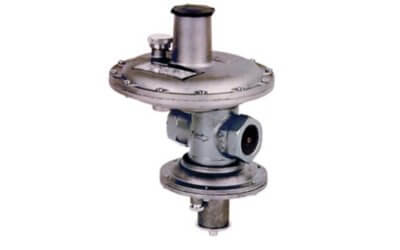 A gas pressure regulator is a device that maintains the gas pressure of a supply line. It must put as much gas into the piping system as the load device takes out. Also, it must maintain the system pressure within acceptable limits to prevent the pipes from bursting....
Address
Utility Meters Warehouse Ltd
Unit 3A, Michigan Park,
Michigan Avenue,
Salford,
M50 2GY. 
Registered in England, company No 08463856.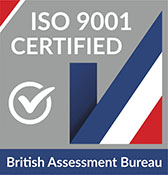 Opening Hours
---
Monday - Friday: 9am-5pm
Weekends - Closed