FLOW METER GROUP
TURBINE METERS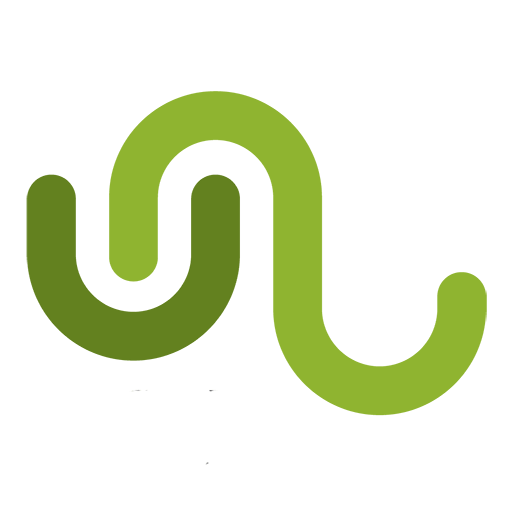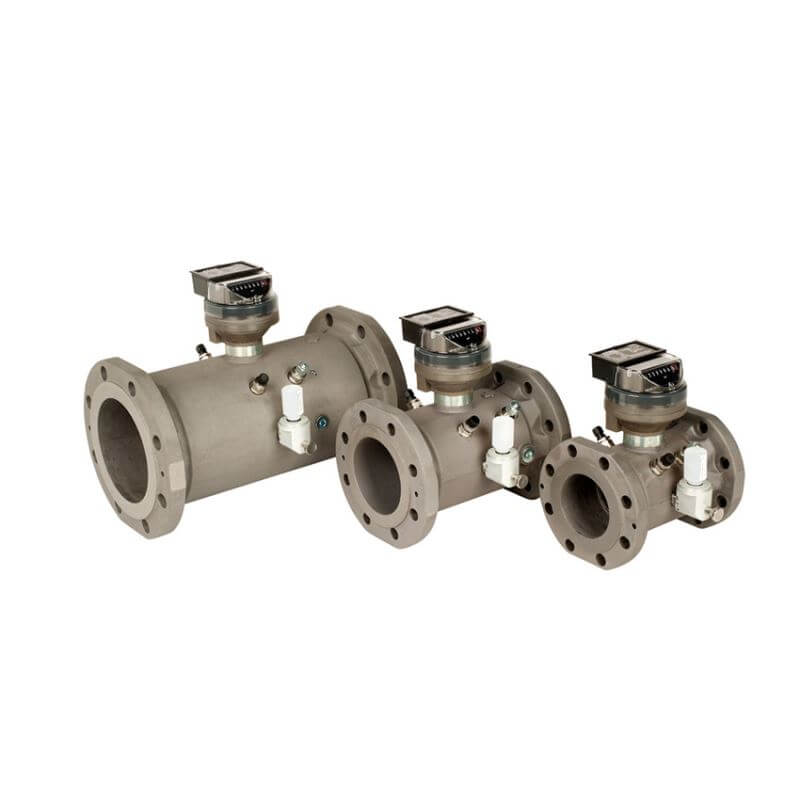 FMT-Lx Turbine Gas Meter
The FMT-Lx series turbine meter is a robust meter, designed to perform on the highest level of accuracy. The meters comply with all international standards and are approved for custody transfer. The actual flow sensor, an exchangeable cartridge, has a build-in multi stage flow conditioner enabling the meter to be installed without any straight in- and outlet sections. All tested and proved according perturbation test as per international standards.
The cartridge can be pre-calibrated, under both low and high pressure conditions, then exchanged on-site. The cartridge is supported in O-rings and isolated from the body, hence unaffected by any influences of the housing. The short length cartridge enables the use of larger sized cartridges than the size of the meter body. The approved maximum capacities of these kind of meters are extremely high and similar to the capacities of ultrasonic meters.
To reduce transportation cost, optimize the corrosion protection and improve safety in handling, the FMT-Lx series of turbine meters up to 6'' (DN150) are also available with low weight aluminum meter bodies.
Please click on the following to view their brochure – FMG – TURBINE METER SERIES FMT-Lx
Opening Hours:
---
Monday - Friday: 8am - 5pm
Weekends - Closed
SALES EMAIL IS MONITORED 24/7