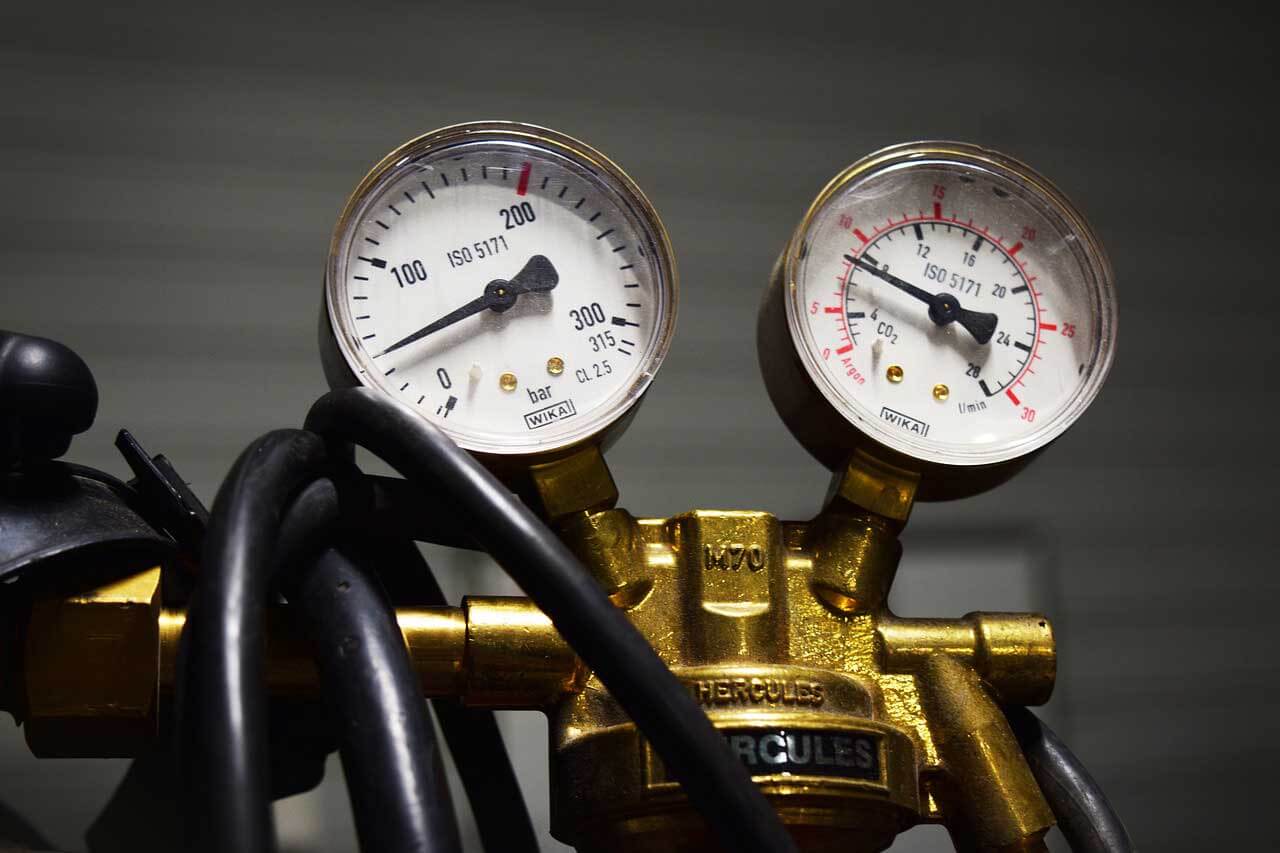 For many commercial companies and industries, there is a dilemma in obtaining the standards needed for a reliable gas meter module. Utility Meters Warehouse strictly follows a design and engineering process to make sure that every product is at its best.
Below are points everyone should consider in picking gas meter modules:
Design
Standards of Conformity that are required such as IGEM/GM/8, GM/6 and GM/5
GT1/GT2 Certificates Received
Set Point information received
Components Specification
Meter Sizing and Selection (If Required)
Regulators and Safety Devices
Filters
Valves
Pipework
EVC Inlet and Outlet pressures and dimensions
Telemetry
Loading Details
Module Physical sizing Constraints
Once the design has been achieved, the modules pass through a tedious quality inspection to ensure that everything is intact in the module design form. After that, the modules are lifted to another area for the final assemble.
Testing
When the fabrication has been completed, an in-house test process is followed to ensure that the units will have zero possibility of leakage.
Painting
As part of the standard manufacturing process all modules undergo a thorough painting procedure, designed to meet the harshness of the environment, for the anticipated life cycle of the product in the field.
Final Inspection
It is essential that all modules be physically checked from the quality department, including a final run-down of its testing to make sure that all modules fit the customer's specification.
Utility Meters Warehouse supply a comprehensive range of smart and integrated gas meters to the commercial and light Industrial Meters' market. If overall satisfaction is what you are looking for, UMW is the right company. To know more about the products we offer, don't hesitate to contact us on 0161 312 2450 or email us at sales@umwuk.com.