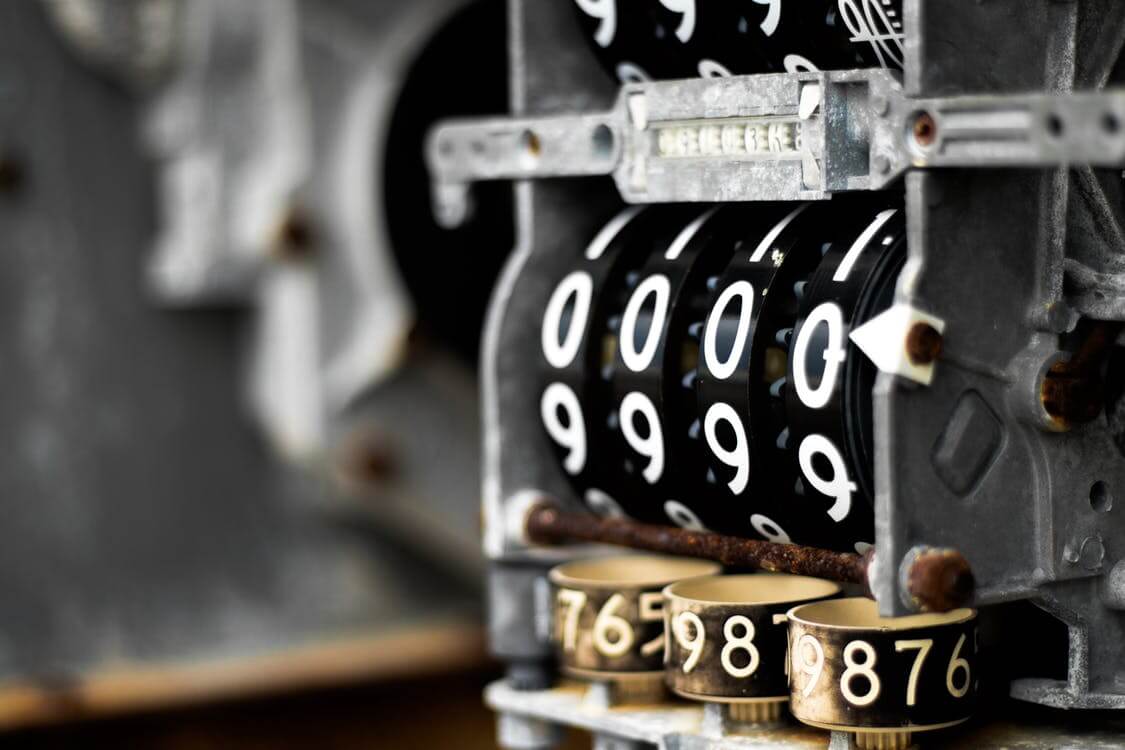 As energy prices rise across the UK and Ireland, it has become more important than ever for consumers to reduce their intake and save money. For many households, low smart meters can serve this function, by monitoring your gas usage and sending your readings to suppliers automatically so you don't ever pay for more than you use.
But there is another way to keep track of your gas meter supply. By installing a brand new, custom made gas flow meter module, you can keep track of the exact amount of gas that you are using. This, in turn, allows you to make better decisions about your energy consumption.
Why should you choose a UMW meter module?
Every one of our gas meter modules is designed and engineered to the highest specifications, by our team of trusted engineers.
Not only do we hire highly-qualified welders and safety technicians, but we also appoint an independent test house to oversee their work and ensure that it meets our high standards.
This is particularly important when making bespoke modules, which may not follow the usual norms in terms of pipe angles and valve placement.
How do you save money on a gas meter module?
It is a false economy to think that you can buy a cheap meter module and continue to save money. A good gas module will be able to save money continuously by acting more efficiently and helping you to keep an eye on your daily consumption. This is why we prioritize quality workmanship over cost-cutting materials which would only have to be replaced in the near future.
With our gas meter modules, you can be sure that you are getting the best quality at the best price.