Mission Statement
To be one of the leading providers to the gas industry for low, medium and intermediate pressure advanced metering modules and associated equipment to continue to offer exceptional service levels at competitive prices. 
The privately owned company was set up in 2010 by founder Paul Ryder, following his retirement from Itron, having worked there for 18 years, Paul soon set about recruiting a team of gas industry specialists who, between them, have over 100 years of combined experience in the gas metering sector. 
Over the years of trading, UMW has built a reputation for excellent service, product offering and design, competitive pricing and after sales service. In recognition of this exceptional service, UMW has been appointed as sole/main distributor in the UK for a number of manufacturers which includes Elgas, Itron, MeteRSit, Romet, FMG, and Medenus.
UMW offers the design and manufacturing of meter modules, all completed in house, in addition to a range of stand-alone products. What differentiates UMW from the competition is the exceptional service level, incorporating the supply, maintenance, installation and technical support, which in turn builds a strong relationship and trust with their clients.
"Customers say that they buy from us because we listen, advise and provide "fit for purpose" solutions, working closely with them, which gives them the confidence in our ability to provide the correct system" 
The full range of products and services are featured on this website, which includes a full range of gas meters including smart and pressure reduction modules designed to suit the end consumers requirements. Our services offer pre assembled modules and/or associated equipment delivered separately which include options like gas volume converters and station monitoring equipment with liaise software. 
Please do not hesitate to call or use the contact us form which you will find on every page, and someone will get back to you within 48 working hours.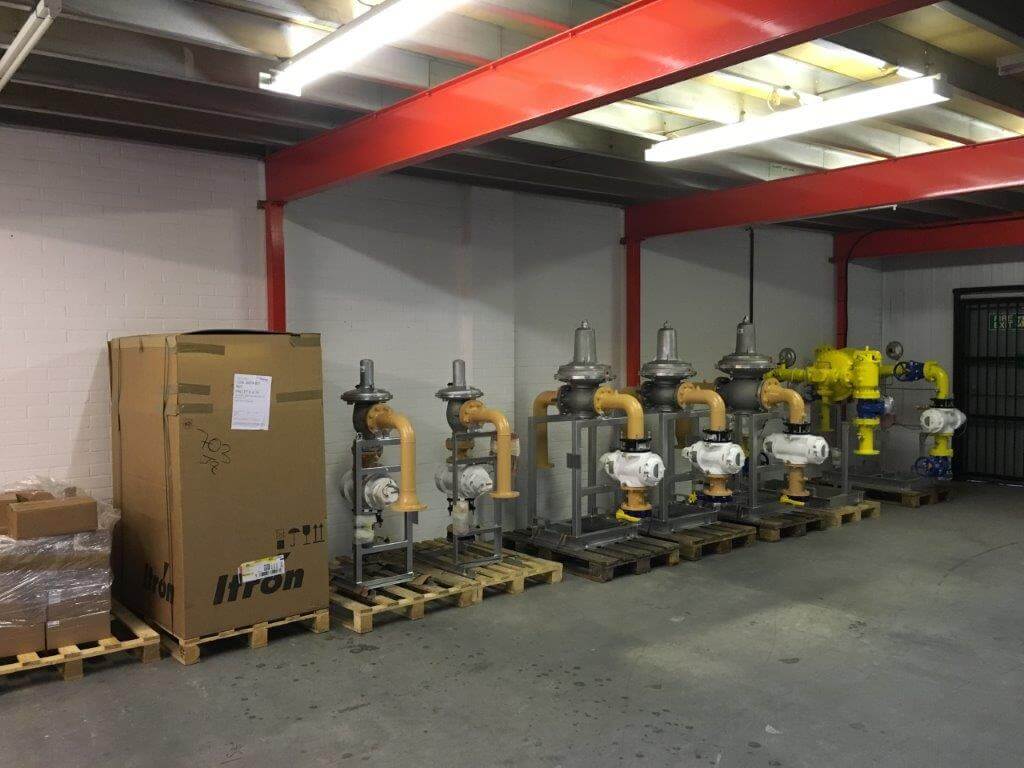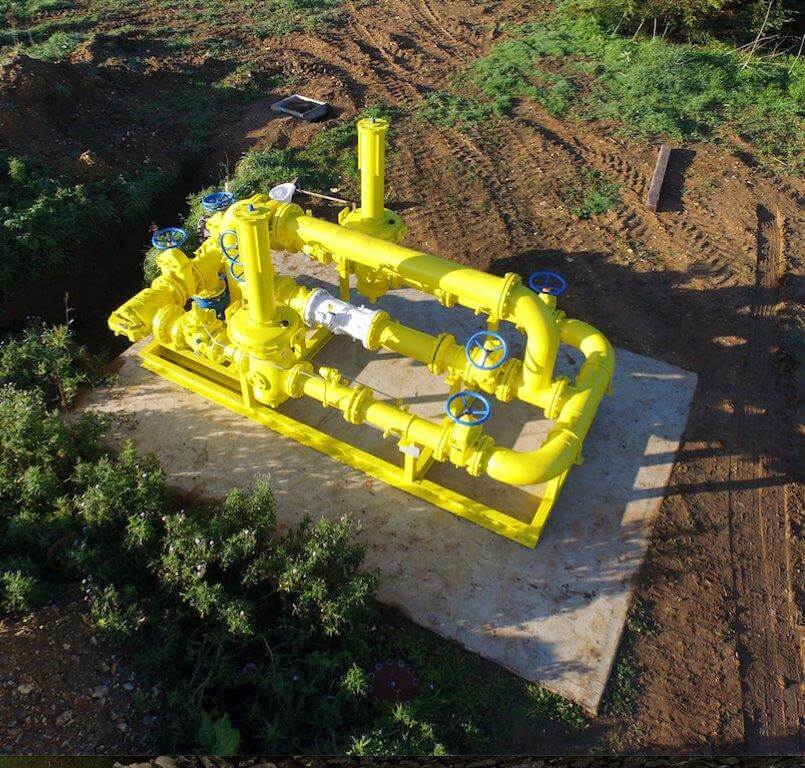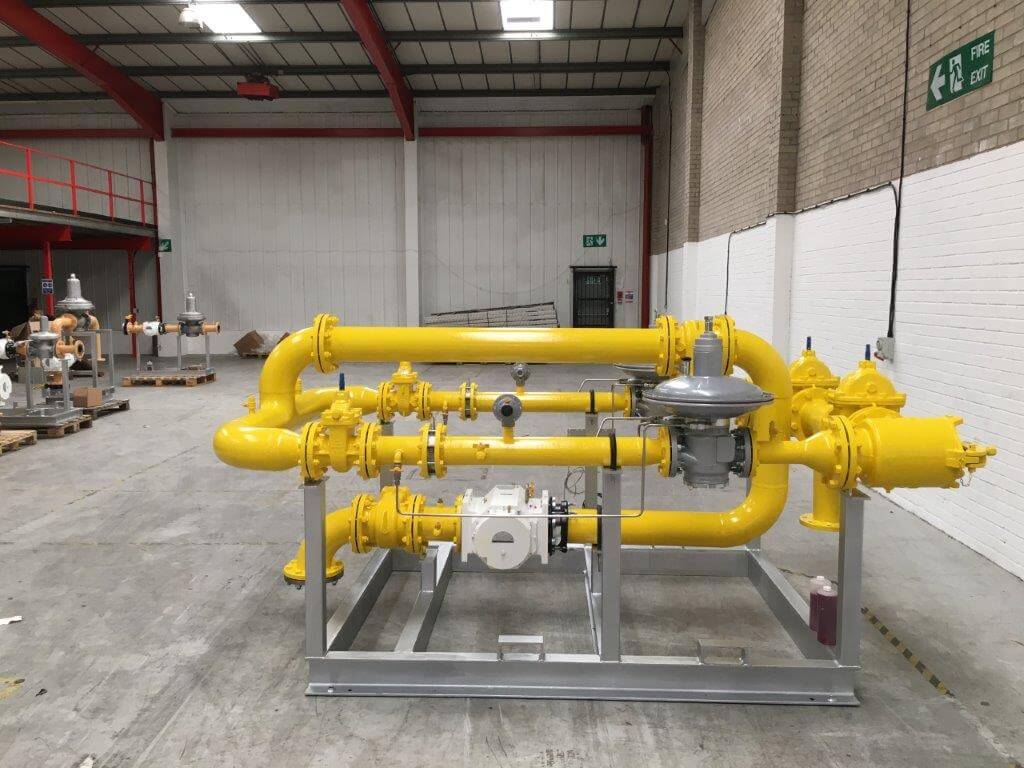 Opening Hours:
---
Monday - Friday: 8am - 5pm
Weekends - Closed
SALES EMAIL IS MONITORED 24/7